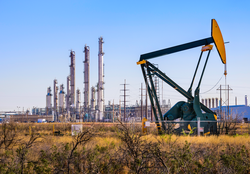 EXCLUSIVE: Active assailant events are on the rise – what next for oil and gas?
Security Journal Americas
Adam Serna, Director of Vertical Markets for Allied Universal explores the procedures and processes that oil and gas companies need to have in place should an active assailant act occur.
Read more here.