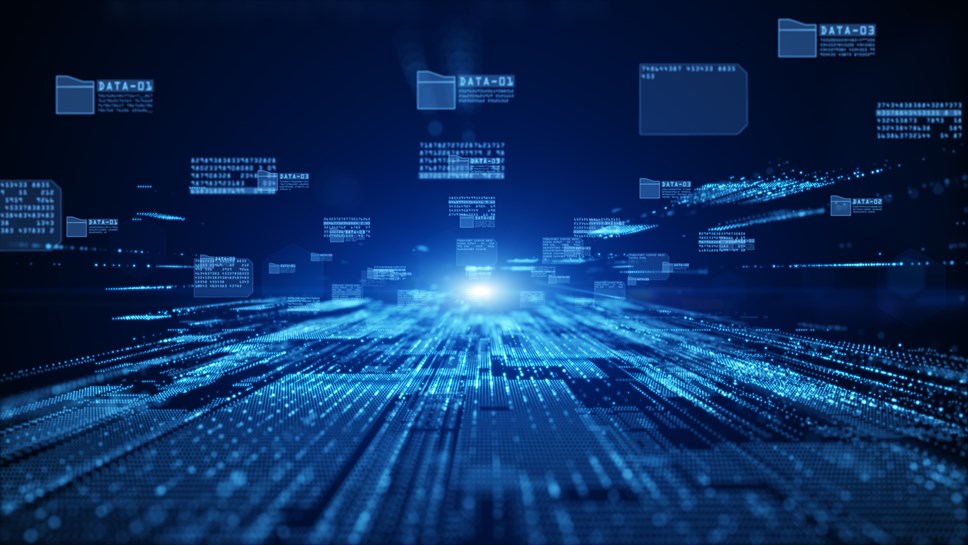 Allied Universal Artificial Intelligence and Technology Services Achieve ISO Certification
IRVINE, Calif. – Sept. 13, 2023 -- Allied Universal®, the world's leading global security and facility services company, has achieved ISO 27001 certification for its HELIAUS® artificial intelligence (AI) solution, Allied Universal Technology Services (AUTS) and the Allied Universal Monitoring and Response Center (MARC). Receiving ISO 27001 certification helps organizations become more risk-aware and proactively identify and address weaknesses while working to improve information management security systems.
Allied Universal's HELIAUS® is an advanced AI solution for risk management that offers comprehensive workforce management with risk-reducing recommendations. AUTS safeguards people, assets and reputation by leveraging the right combination of trained security professionals, data and cutting-edge technology. MARC offers end-to-end security solutions with video monitoring, access control, alarms and real-time event-based monitoring by security intervention specialists to enhance security and deter criminal activity.
ISO 27001 certification is a global standard for information security management systems and assists organizations in addressing the rise in cybercrime and new emerging threats. ISO 27001 advocates a comprehensive strategy for information security encompassing assessment of individuals, policies and technology. Implementing an information security management system aligned with this standard serves as a resource for risk mitigation, bolstering cyber resilience and achieving operational excellence.
"Achieving the ISO 27001 certification is a significant milestone for our organization and a testament to the dedication and hard work of the HELIAUS®, AUTS and MARC teams," said Ed Turek, director of security at Allied Universal. "This achievement not only bolsters our reputation but also provides us with a competitive edge in the marketplace. Our team's commitment to excellence and dedication to our organizational goals has been instrumental in achieving this certification."
About ISO Certification
ISO certification, also known as ISO management system certification, is a formal recognition that an organization meets the requirements of a specific ISO standard. ISO (International Organization for Standardization) is an independent, non-governmental international organization that develops and publishes standards for various industries and sectors to promote best practices, consistency, and quality across the globe. ISO standards cover a wide range of areas, including quality management, environmental management, information security, occupational health and safety, social responsibility, and more. Each ISO standard defines a set of requirements that an organization must meet to achieve certification. For more information, visit https://www.iso.org/certification.html.