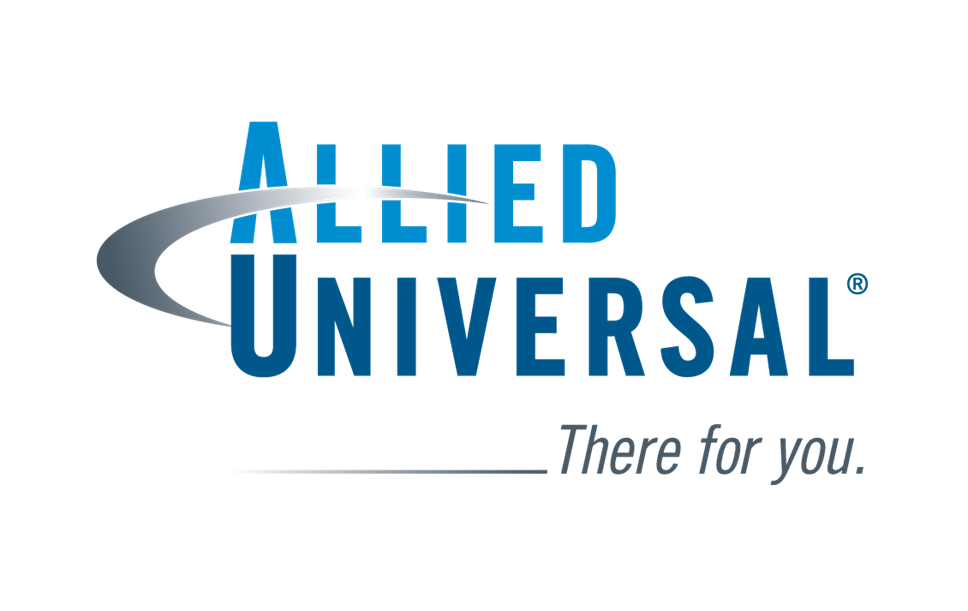 Allied Universal Electronic Monitoring Wins £160 million UK Ministry of Justice Contract
IRVINE, Calif. — Nov. 10, 2023 – Allied Universal® Electronic Monitoring has won a six-year, £160 million contract to supply next generation electronic monitoring technology to the U.K. government's Ministry of Justice.
As part of the contract, Allied Universal Electronic Monitoring will deliver its latest monitoring technologies and systems for GPS and Radio Frequency tracking. It will further include solutions for alcohol monitoring (transdermal and breath) and non-fitted monitoring devices.
In the U.K., approximately 15,000 individuals were required to wear a monitoring device in 2022. This number is expected to significantly increase by 2025.
Allied Universal Electronic Monitoring is a global leader in electronic monitoring. The business formed in August 2022 following the company's acquisition of Attenti Group.
David Byrne, president of Allied Universal Electronic Monitoring, said, "We are delighted that, following a competitive procurement process, we have been chosen as sole supplier on this major U.K. contract. This will enable us to bring our very latest monitoring technologies and systems to electronic monitoring in the U.K. and to significantly enhance the capabilities and benefits available to all stakeholders involved in the program. The new multi-year contract confirms our position as the global market leader in monitoring technologies with national program wins this year in the U.K., France, Italy, Belgium, Uruguay and Hungary."
About Allied Universal Electronic Monitoring
Allied Universal Electronic Monitoring is the industry leading technology and service company, offering law enforcement and government agencies the widest variety of cutting-edge monitoring solutions, tailored to their specific needs. Our electronic monitoring experience includes providing GPS, RF, Alcohol, and Mobile App monitoring equipment and services to agencies across the United States and around the world.