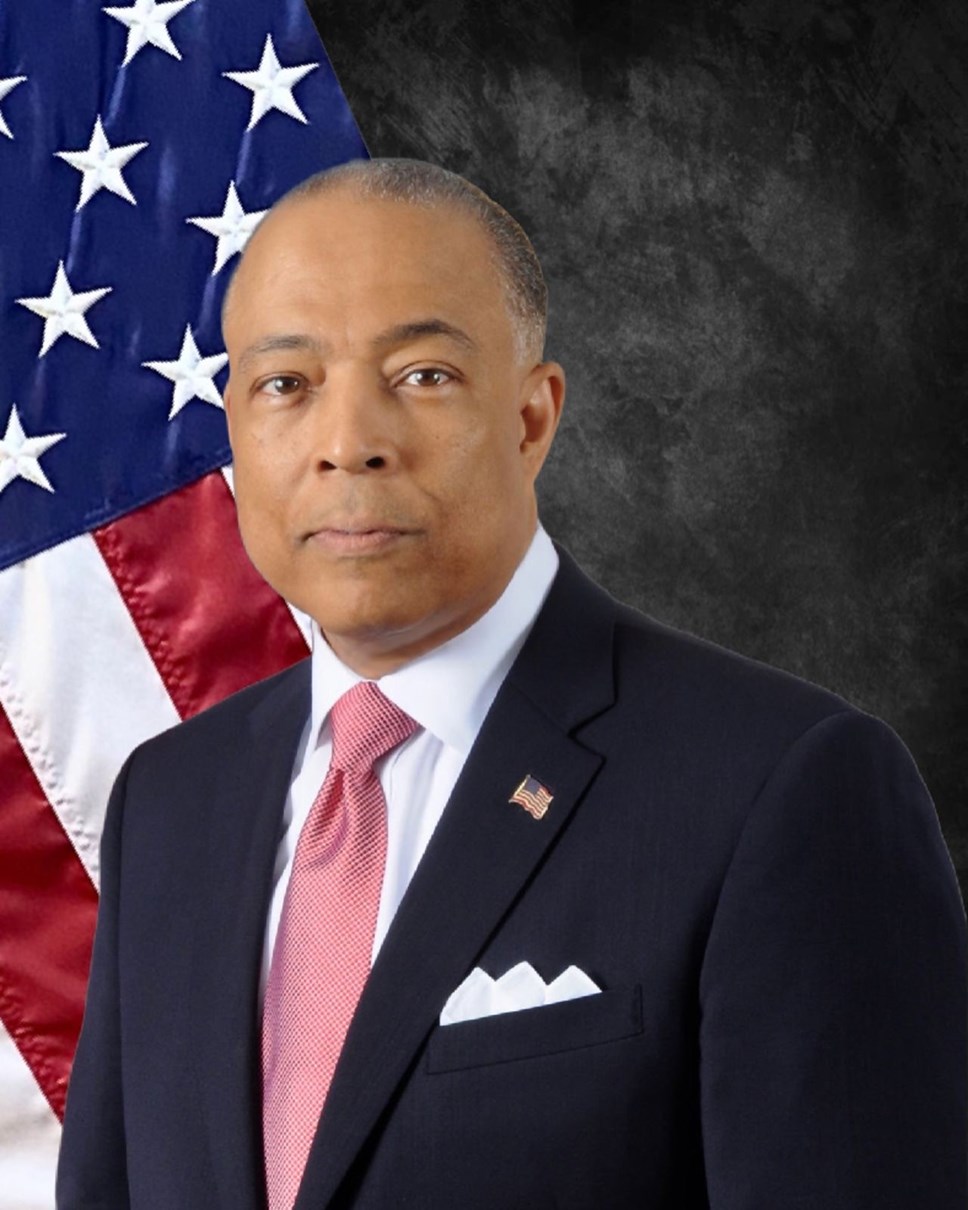 Allied Universal Names Honorable William J. Walker Vice President and Corporate Security Director
IRVINE, Calif. — Sept. 6, 2023 — Allied Universal®, the world's leading security and facility services provider, today announced the appointment of Retired U.S. Army Major General William J. Walker to the position of vice president and corporate security director.
Walker will draw on his civilian and military executive leadership expertise to serve as a resource to Allied Universal customers in developing comprehensive security strategies. He will determine priorities for the protection of people, property and assets and will advise on the allocation of resources based on risk, operational needs and company policies. Walker will also provide counsel to help customers leverage cutting-edge technology and data to deploy smarter, more effective security programs.
"William is an accomplished safety, security and threat mitigation professional with a proven record of success designing, developing and integrating organization-wide strategies to protect against internal and external vulnerabilities," said Steve Jones, global chairman and CEO of Allied Universal. "His recruitment to our already-winning team is going to be a game changing asset to the customers and communities we serve."
Walker joins Allied Universal after serving as the 38th Sergeant at Arms of the U.S. House of Representatives for the 117th Congress. An elected officer, the Sergeant at Arms is the House of Representatives' chief law enforcement, protocol and security officer. William approved all matters concerning the protection of members, staff, visitors and office buildings at the Capitol complex.
"I'm proud to join the world's security leader and utilize my experience to identify new business opportunities and build strategic partnerships with clients," Walker said. "Allied Universal is an extraordinary organization and it's a pleasure and privilege to be part of its vision for the future."
In his professional past, Walker served as commanding general with the District of Columbia National Guard; deputy assistant administrator for the U.S. Drug Enforcement Administration; and deputy director of the National Intelligence Coordination Center via selection by the Department of Justice and the U.S. Drug Enforcement Administration. He holds an active top secret security clearance. In addition, Walker is a life member of the Council on Foreign Relations.
His military background includes serving by presidential appointment as the 23rd commanding general of the District of Columbia National Guard, where he led more than 29,000 guardsmen and provided security in support of the secret service for the 59th Presidential Inauguration. He's a veteran of Operations Noble Eagle and Enduring Freedom. He's also a graduate of the Joint and Combined War-fighting School, the Inter-American Defense War College and the Command and General Staff College. He completed national security programs at Harvard University, George Washington University, Syracuse University, Massachusetts Institute of Technology, the National Defense University and the Naval Post Graduate School.
Walker earned master's degrees from American University (international service), National Intelligence University (strategic intelligence) and Chicago State University (criminal justice) and a bachelor's degree from the University of Illinois at Chicago.