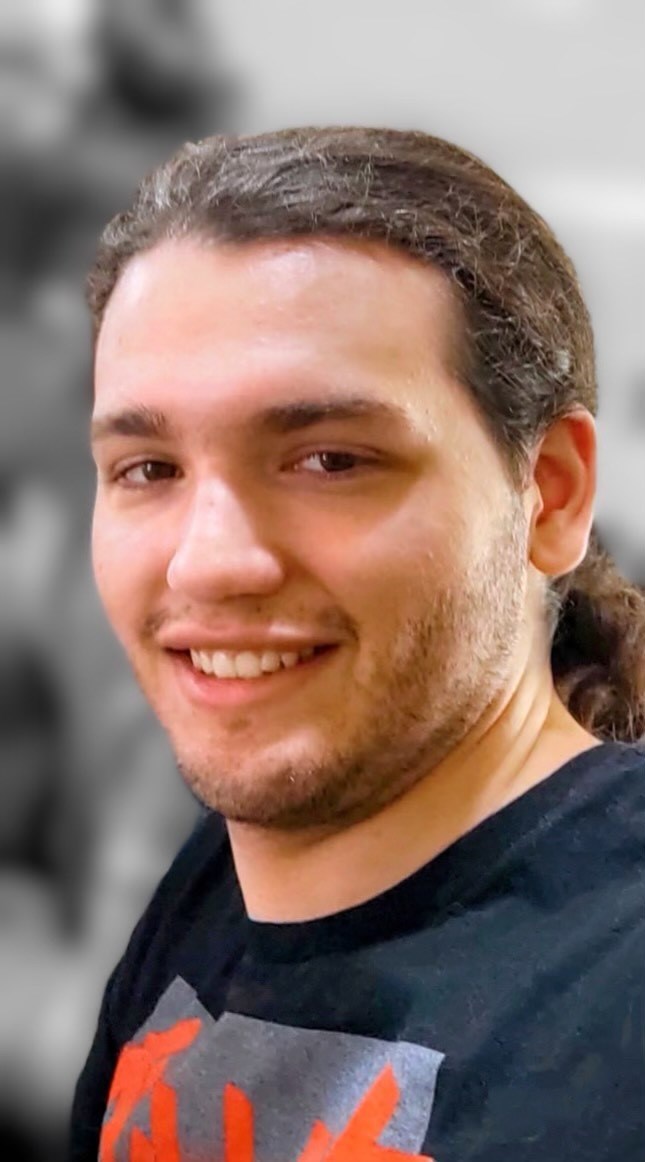 Allied Universal Security Professional Christian LaCour Honored Posthumously for Heroism Displayed During Mass Shooting
Parents accept award at the largest global security industry conference
DALLAS – Sept. 7, 2022 — Christian LaCour, the Allied Universal® security professional who made the ultimate sacrifice while protecting shoppers during a mass shooting in Allen, Texas, on May 6, 2023, is the recipient of the 2023 Ralph Day Memorial Security Officer Heroism Award.
The award will be accepted by his parents on Sept. 10 at the 2023 Global Security Exchange Conference in Dallas.
An Allied Universal employee since December 2021, LaCour, age 20, was in the process of becoming a supervisor. Nine people, including the perpetrator, were killed and seven others were injured during the rampage.
During a press conference following the tragedy, Allen Chief of Police Brian Harvey said LaCour evacuated one person from the shooting before he was shot by the gunman.
"We must also acknowledge the bravery of Allied Security Guard Christian LaCour, who evacuated one individual to safety and was shot while courageously remaining to help others," said Harvey.
"Security guards are unsung heroes who run to danger instead of away from it. It takes a brave, selfless person to move in danger's direction, and Christian was that kind of a person," said Steve Jones, global chairman and CEO of Allied Universal. "During the May 2023 shooting, Christian moved in danger's direction to protect others – the definition of a hero. His heroic efforts helped save lives and that will never be forgotten. I and the entire Allied Universal team honor him and he will forever be a shining example of heroism for others to follow."
Each year, one security officer is recognized by ASIS International, the world's largest membership organization for security management professionals and host of the GSX Conference, for outstanding service/acts in the security profession through the Ralph Day Memorial Security Officer Heroism Award. This award is meant for those who perform a heroic act that involves circumstances where a private security officer risks their life to protect or save lives and/or property. The award nominees must be employed as a security officer with a contract security company.
The LaCour family has established a GoFundMe page to honor Christian and help with expenses following the unexpected tragedy.