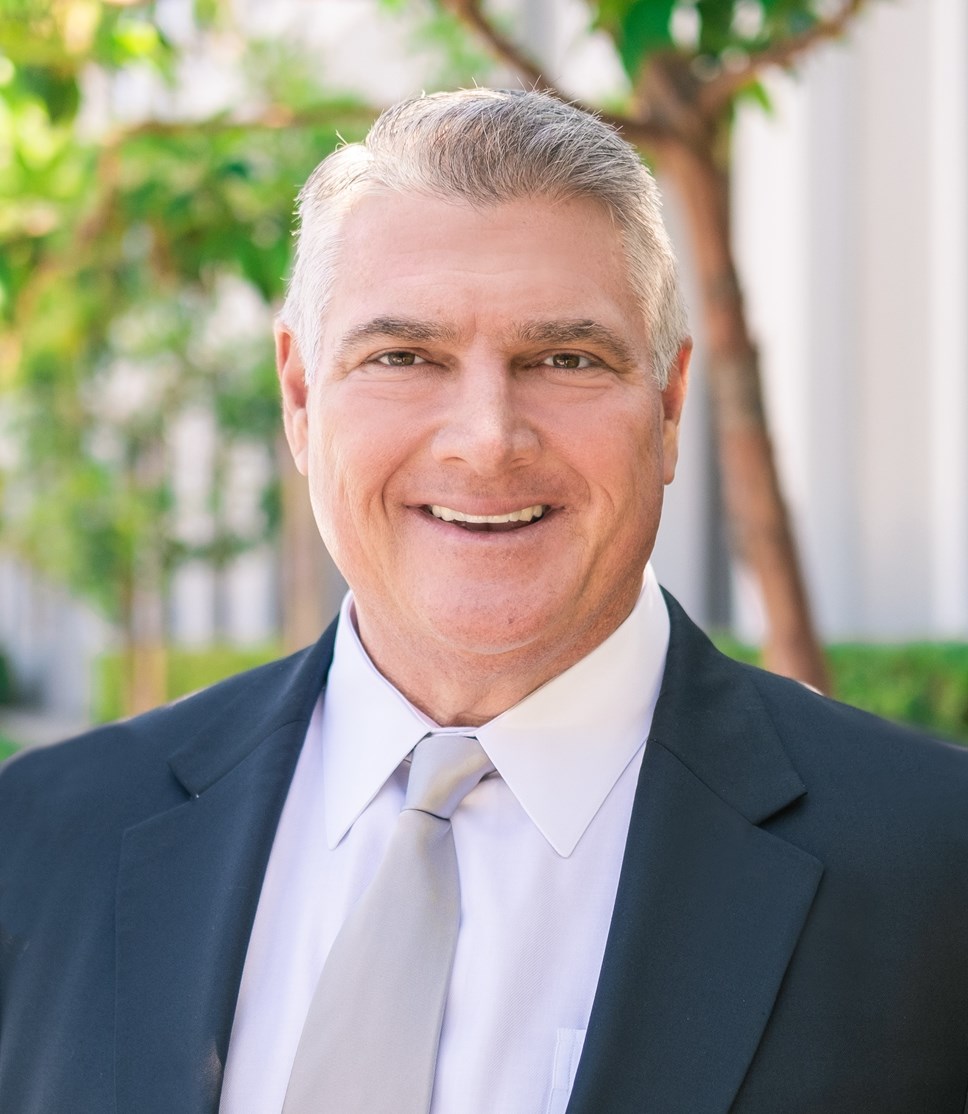 Media Statement on Security Amidst Recent Rise of Mass Shootings from Steve Jones, Global CEO of Allied Universal
"Security guards are unsung heroes who run to danger instead of away from it.
It takes a brave, selfless person to move in danger's direction. To protect others before protecting themselves.
When danger arises, they are first on the scene – even before first responders.
Last May, one of our security professionals lost his life when a gunman opened fire in a supermarket in Buffalo, New York. He was a 30-year veteran of the Buffalo Police Department.
This weekend, one of our security professionals was tragically killed in the line of duty while protecting shoppers and employees in Allen, Texas. This young man suffered a senseless death in sacrifice to others.
All too often, the media reports negative stories about security guards as part of an agenda that I struggle to understand. They don't report on the heroic actions of security guards. The lives saved. The plots thwarted. The crimes deterred.
In just the last few months, our security guards have administered life-saving medical aid, extinguished fires, foiled human trafficking, prevented suicides and removed firearms from public spaces.
Security guards aren't perfect. They're human like all of us. Focusing solely on their faults and flaws is unbalanced and is a disservice to the importance of public safety.
This is a call to reexamine how society views and portrays the millions of men and women who work every day to make the world safer.
To security guards reading this: There is no greater purpose than safeguarding customers, communities and people. You serve a great purpose. I'm proud of you. You are valued. Thank you."
-- Steve Jones, Global Chairman and CEO, Allied Universal