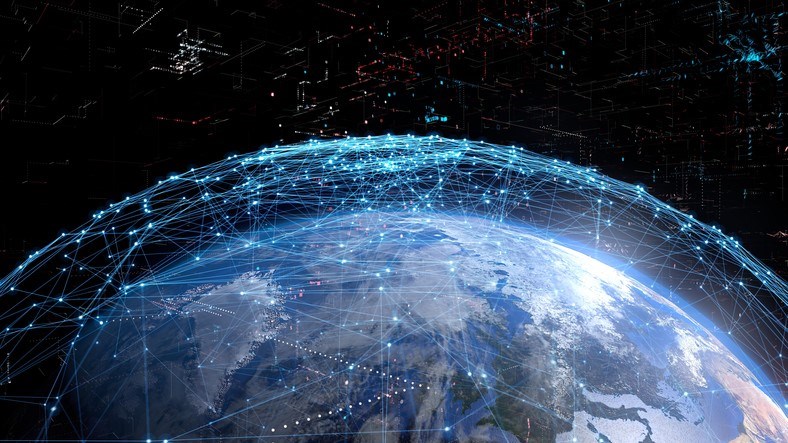 MSA Security Hosts Webinar Addressing Security Threat Protection
IRVINE, Calif. — Nov. 13, 2023 — MSA Security, an Allied Universal® company and the world's largest provider of canine detection teams, will host an educational webinar titled, High Consequence Threat Protection on Nov. 15, 2023, from 1 p.m. to 2:30 p.m. ET. Attendees will gain insights into the current threat landscape, a comprehensive evaluation of all known and unknown cyber and physical risks that can impact an organization and essential protection strategies to safeguard organizations against terrorism and high consequence threats, security violations that result from a threat action.
A panel of subject matter experts including retired U.S. Army Major General William J. Walker; Justin Kelley, vice president of operations at MSA Security; and Sean Schuhriemen, vice president of Intelligence Practice & Global Security Operations Center Management at Allied Universal. Panelists will share their expertise and real-world experiences on these critical topics.
The webinar is designed for professionals in the fields of security, emergency management and those interested in enhancing their knowledge of threat protection.
"Being prepared to react to threats facing your organization can make a huge difference in how your organization handles cyber and physical risks," said Justin Kelley, vice president of operations at MSA Security. "It is important to understand the evolving threat landscape and gain practical strategies for safeguarding your organization and to stay vigilant and secure."
To register, visit: https://pages.aus.com/112023-High-Consequence-Threat-Webinar-Registration.html